Business cards
- Full colour business cards
- Printed on 400gsm
- Matt laminated both sides
Business cards are printed in full colour on 1 or both sides. Then trimmed, boxed and delivered to your home or place of work. The matrix below is for a double sided print on a high quality 400gsm smooth white board. All business cards are matt laminated both sides.

If companies/individuals require multiple names and titles, or larger quantities for certain members of staff, please contact our office to obtain discounted rates. Business card printing has never been more simple so why not call or email us today.
Quantity
Cost (Matt laminated)
500
£57.00
1000
£97.00

Call to order on

01706 367443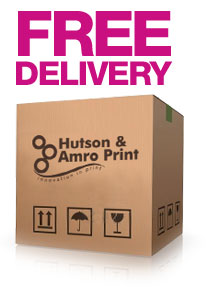 Products.
What our customers say
They always meet
deadlines for print and delivery
even when I give them no
margin for error.

Cheryl Fildes,
McInerney Homes Ltd

Here at Tidy Planet we often ask for samples of eco products, namely papers and gifts for upcoming shows, this really helps us when deciding what items we are going to use.

Simon Webb,
Tidy Planet Ltd

The quality and efficiency of their service is superb, we never wait more than 48 hours to receive items we already have in stock.

Paul Corcoran,
IPORS Ltd.

They always discuss all elements of print with us, including inks and paper quality to ensure there are no surprises when the job arrives.

Debra Tebay,
Links Property
Management Ltd

With their extensive knowledge of corporate gifts, Hutson & Amro were able to supply me with items for an event with just days notice.

Poalo Moretti,
Power Mechanical Ltd